Hello Venus Weightlifting Club members!
Looking to learn the world's leading Olympic Weightlifting techniques or simply set your new PRs by training with us? Now we have 2 programs available for you no matter whether you are a complete beginner, a crossfitter, a coach or simply a hardcore Olympic Weightlifting enthusiast.
🏋️
Check out the table below to understand the key differences:
---
13-week Program
The program is designed based on our years of coaching experience. We have discovered that the best way to learn Olympic Weightlifting is to deconstruct the movement into its most fundamental elements. Based on this idea, we started to design this 13-week program. In the end, you are not just getting programs & demos of what to do, but you will also get the most important parts, the why & how every week in the coaching videos. And that's really the key to making sure that you lift with a full understanding of the movements. When evaluating mistakes in a lift, you can always revert back to our 'BCDR'- balance, core, drive, rhythm model-  find the root of the problem and solve it by yourself. The program is available on ThinkiFic.
*The same program is also available on TrainHeroic, if you are already a TrainHeroic user.
---
TEAM GABY
TEAM Gaby program is designed for Olympic Weightliftters to train together with Gaby no matter where you are. By joining the team, you will not only receive a training program of 4 sessions/week, but also join a community to have regular feedback from Coach Gaby.
TEAM Gaby will be delivered through the TrainHeroic platform by monthly or yearly subscription. All training sessions are written by Coach Gaby personally and will be updated weekly, combining Chinese style weightlifting training methods & Gaby's theory of realignment training.
Different from other training programs, we have designed 4 sessions/week, including 3 days of Olympic weightlifting training plus one active recovery day, that's more than enough for even a seasoned lifting fan. Through the design of the training, we expect that you'll not only become a better lifter, but also a better human. We hope everyone can enjoy Olympic weightlifting, and can enjoy training until you are in your 80s!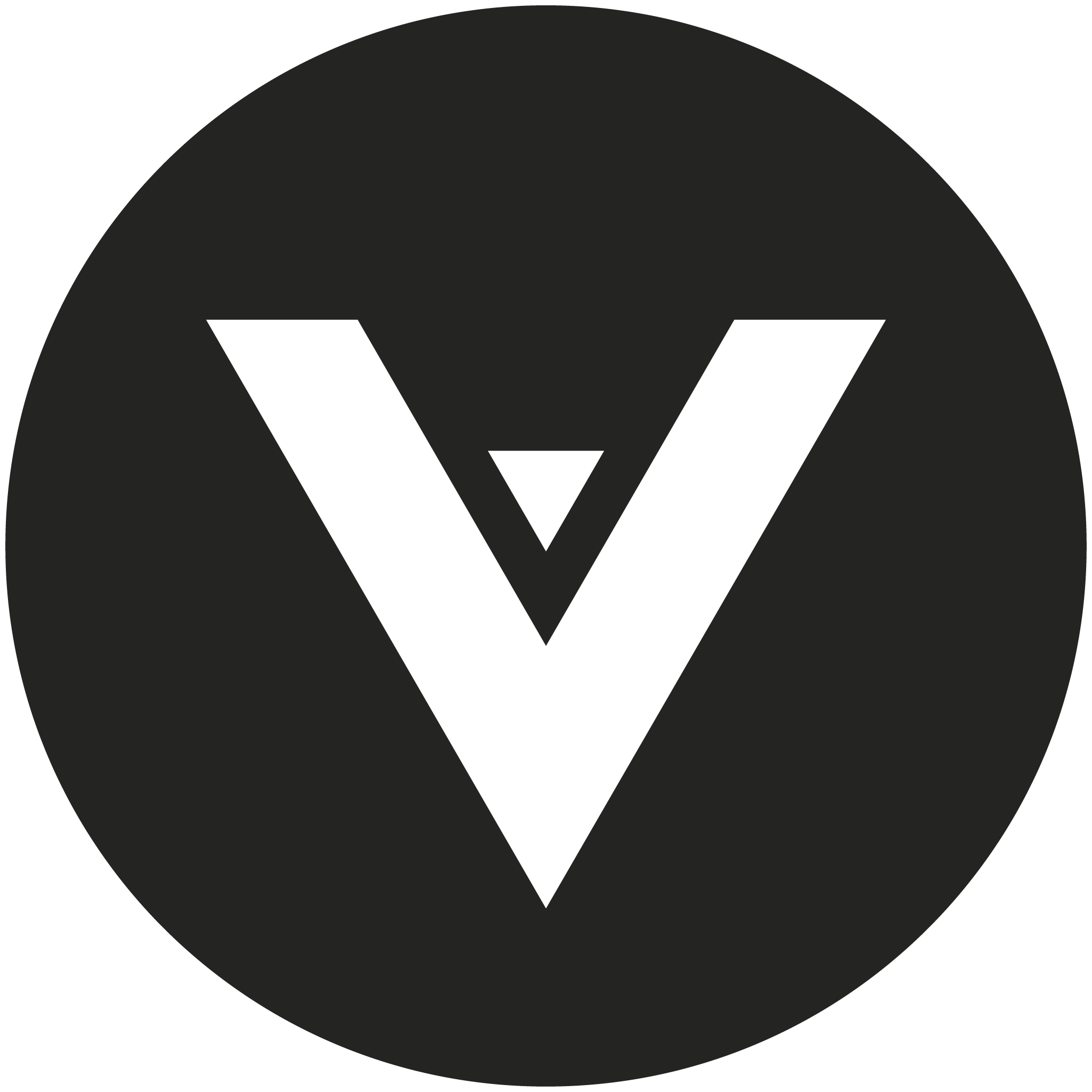 ---
HOW to CHOOSE?
After reading all the information above, if you are still struggling about what to choose, we have a simple way to help you and please check the questions below:
Can you perform a Snatch and Clean & Jerk?
Do you know the difference between a conventional deadlift and Olympic weightlifting style deadlift?
Do you know how to perform a Panda Pull?
If the answers are all YES, you are ready to start with TEAM Gaby directly, if you still have some uncertainties, starting with 13-week program could be a better choice.
In the end, if you still cannot make decisions, you can simply join TEAM Gaby for 7-day free trial!
If you have other requirements regarding training or coaching, you can send us direct messages through Instagram or send email to info@venusweightlifting.com.