TEAM Gaby program is designed for Olympic Weightliftters to train together with Gaby no matter where you are. By joining the team, you will not only receive a training program of 4 sessions/week, but also join a community to have regular feedback from Coach Gaby.
TEAM Gaby will be delivered through the TrainHeroic platform by monthly or yearly subscription. All training sessions are written by Coach Gaby personally and will be updated weekly, combining Chinese style weightlifting training methods & Gaby's theory of realignment training.
Different from other training programs, we have designed 4 sessions/week, including 3 days of Olympic weightlifting training plus one active recovery day, that's more than enough for even a seasoned lifting fan. Through the design of the training, we expect that you'll not only become a better lifter, but also a better human. We hope everyone can enjoy Olympic weightlifting, and can enjoy training until you are in your 80s!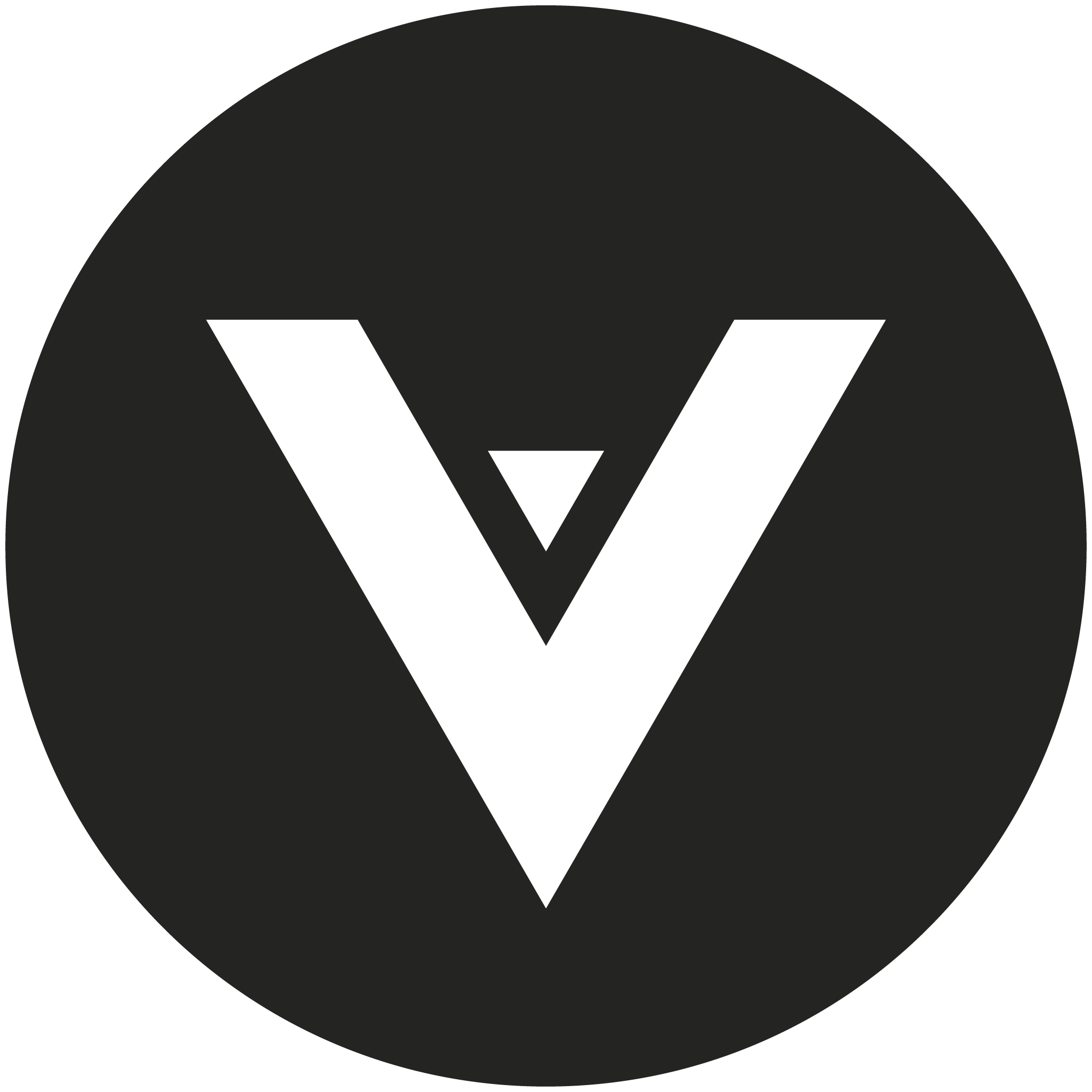 ---